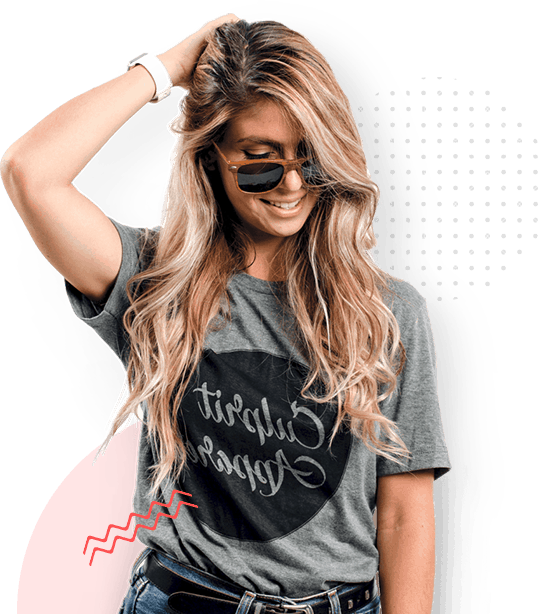 T-shirts are a part of casual wear as well as reflect the personality, interest, and identity of the people. The biggest quality of the T-shirt is that it is unisex and it can be worn by people of different age groups, from children to old people. Printed T-shirts are very much in trend these days and keeping this trend in mind, NoHo offers the best T-shirt printing services allowing the interested buyers to choose the best among the variety of options.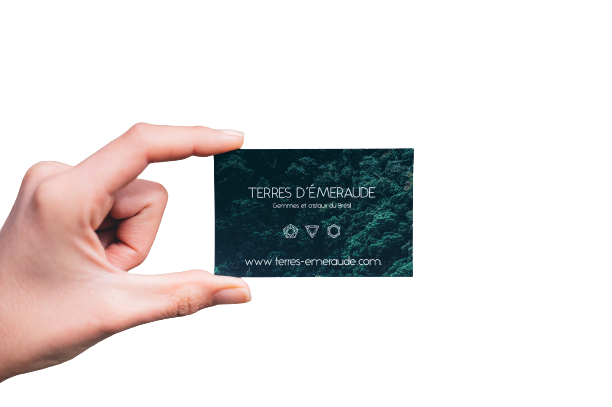 A business card presents a good image and other basic details of your brand or company. The design of your card is what makes your card memorable among the hundreds of business cards that people receive. If you too are looking for the ultimate business card printing services for your business, then your search ends at NoHo Printing & Graphics. We will provide you with premium business cards printing service at a very reasonable and unbelievable price.
Brochures are the most effective, versatile, and economical promotional tools. Painting the brochures is an essential part of every successful marketing campaign. That's why we print attractive brochures that can grab the attention of the reader at the first sight and meet your marketing goals. So, now create awareness of your brand among your potential customers with our printed brochures.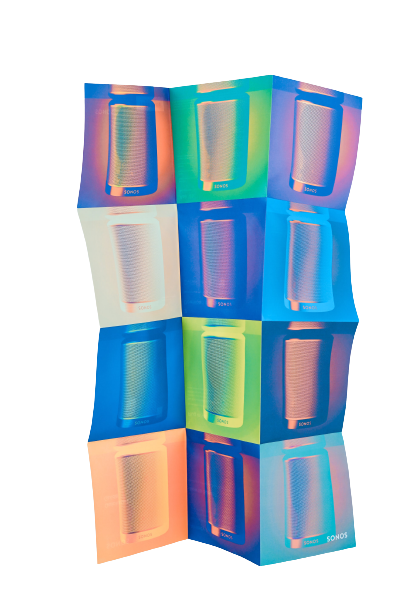 If you want to impress your potential customers and want to introduce your business to a wider audience, then flyers can help you a lot in this. But this is possible only when your flyers are attractive and can catch the attention of the audience at very first sight. Our experienced workers will help you to fulfill this purpose by painting ½ page of your flyers.
Do you want to promote your new venture or any important occasion with attractive, colorful, and eye-catching flyers? If yes, then you can contact NoHo. We provide you with high-quality promotional flyer printing services. We have an in-house team of professional designers who are dedicated to assisting you with all your customization needs that too at very reasonable prices.
At NoHo Printing & Graphics, we understand very well that faint headshots can both break or build your career. That's why our professionals are expert in painting the headshot of very high quality. We know everything about color management so you can trust us.
Want to grab the attention of the audience? The door hangers are perfect for this purpose. Printing door hangers is a simple, direct, and effective way to advertise your business or organization. All you have to do is hang them on the doorsteps of your customers to inform them about your products or services. Door hanger designs require a special touch that our designers are well aware of and look forward to sharing their experience with you!
Postcard designs are very powerful tools of direct mail marketing having a high response rate. It is an effective means of communication for direct business marketing and sending personalized messages to your customer. These can be mailed or handed out in the same way as flyers and brochures. At NoHo, we pride ourselves on printing thousands of postcards for personal and official correspondence for hundreds of satisfied customers.